Adieu! How France Could Be Losing Its Elite
How France could be losing its elite Text Size By: Alice Tidey | News Assistant, CNBC.com Thinkstock | Getty Images A growing number of French students from the Grandes Ecoles, the country's equivalents of Harvard and Yale, are considering quitting struggling France to find their first job. A study released on Wednesday by Harris Interactive and commissioned by the Institut Montaigne think tank reveals that 79 percent of students from France's top schools, including Sciences Po, INSA Lyon and Polytechnique are seriously considering expanding their job search beyond the country's borders. Ben Frost, global product manager at Hay Group told CNBC in June that Europe would undergo a massive "brain drain" within the next three years as economies start showing signs of improvements. (Watch: Howto Counteract European 'Brain Drain' ) He explained that as economies pick up, job demand will pick up too, prompting people to seek greener pastures abroad. But the French economy remains very sluggish compared with, for example, Germany, the U.K. and the U.S. While over two-thirds of the 975 students surveyed online believe it would be somewhat easy for them to get a job in France, they list career and wage advancement as one of the main reasons for going abroad, along with quality of life and economic environment. The U.S., U.K. and Germany top the rankings of countries these future graduates would turn to places where the students may have already spent several months for work experience. Emerging markets attract very few candidates, with China and Brazil coming in in 7th and 8th position respectively. France remains crippled by unemployment, with 11 percent of its workforce on the dole and one out of four under-25s seeking work in August. For Laurent Bigorgne, director of the Montaigne Institute and former deputy headmaster at Sciences Po, France's approach to education shows some serious weakness. Contrary to many other countries whose investment in education is U-shaped, with most of the funding going to primary and higher education, France spends a lot more on its secondary education than it does on the others. Mr Bigorgne sees this enthusiasm for going abroad as a success story for these elite schools who understand that giving their students an international outlook is an asset. But it also reflects the students' growing confidence in their ability to speak a foreign language.
Netanyahu urges Britain and France not to ease sanctions on Iran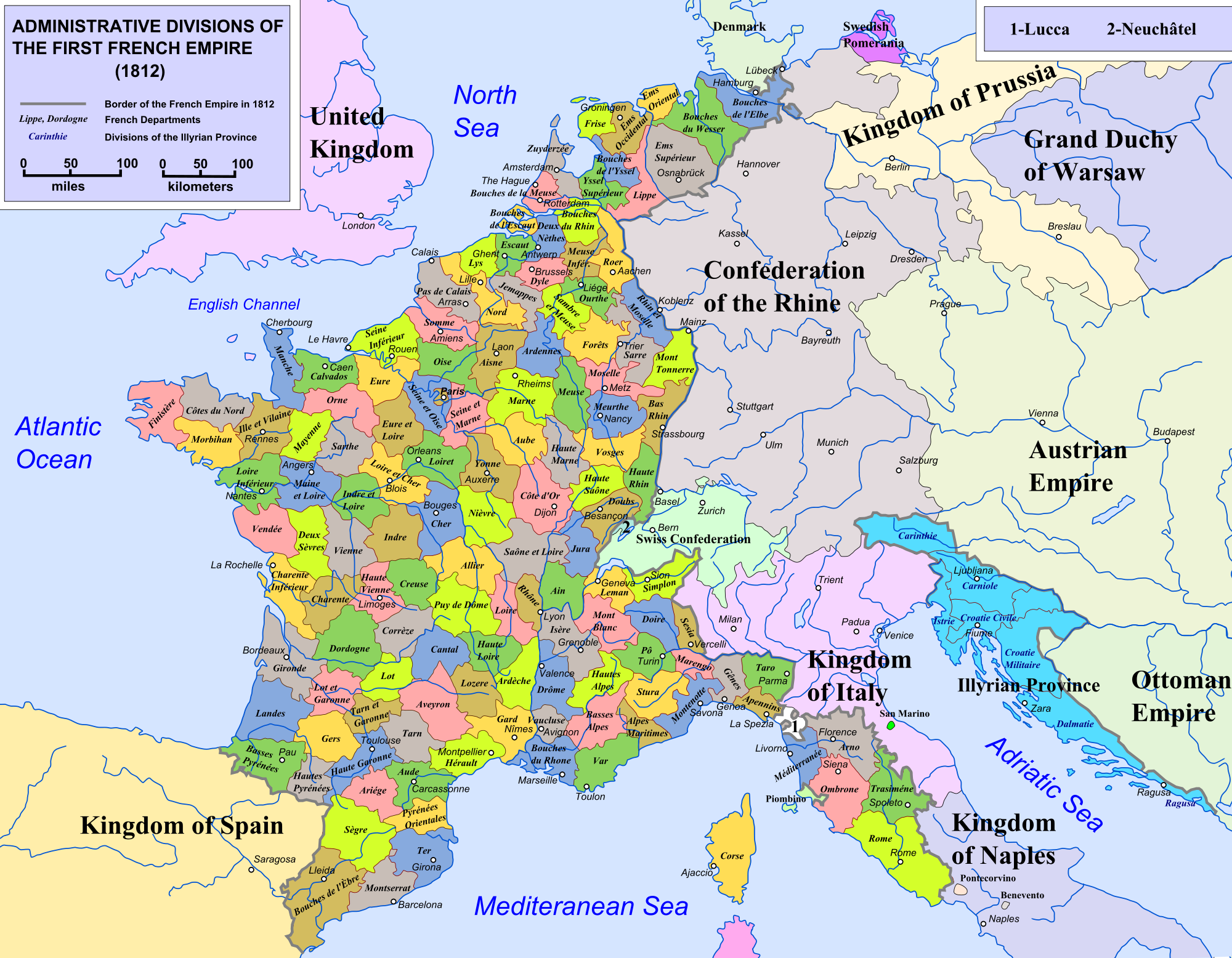 (Catharine M. Hamm / Los Angeles Times) By Catharine M. Hamm Los Angeles Times Travel Editor October 10, 2013, 7:15 a.m. Like cats after the cream, Parisians are flocking to a new cafe whose centerpiece is not food but felines. Le Cafe des Chats , which opened a little more than two weeks ago in the 3rd arrondissement in the heart of the City of Light, was an instant hit and has been reluctantly turning away those who arrive without reservations. The attraction, besides an elegant but simple menu that last weekend featured a 20-euro ($27) menu that included freshly squeezed orange juice and eggs scrambled with chanterelle mushrooms, are the furry denizens (10 females, two males) that lie on laps, perch on cat condos and strike stately poses in the front window, which reflected nose and fingerprints from those eager to get a glimpse of an assortment of tabbies, gingers, solid black and sort-of Siamese-looking restaurant residents. Also 16 Rue Michel le Comte, 75003 Paris, France Owner Margaux Gandelon took her cue from the immensely popular cat cafes in Japan, which number about 150, according to a BBC travel report last year. The French love their pets; there are 11.5-million cat owners in France, according to a Canadian pet food report of 2011 . (The U.S. has about eight times that many cat pets but almost 250 million more human residents.) This cafe seats 35 to 40, said Gandelon, a self-acknowledged animal lover (but who is currently without a cat at home). She worked with animal welfare and the health department to ensure proper standards for the cats and the customers. Now shes running this darling of the cafe set with help from mom Anne-Sophie and sister Chloe Lou, plus the crew necessary for a restaurant whose main appeal, oddly in foodie France, may not be whats served at the table but whats sitting under it. And near it. And above it.
France charges Al-Qaeda suspect deported from Pakistan
View gallery French commandoes stand guard outside the National Police College in Saint-Cyr-au-Mont-d'Or, on October 15, 2012 (AFP Photo/Philippe Desmazes) Paris (AFP) – A French-Algerian man suspected of Al-Qaeda ties and deported from Pakistan this week has been charged with terror offences, French judicial officials said on Saturday. Intelligence officials believe Naamen Meziche was once connected to Al-Qaeda's so-called "Hamburg cell", which planned the 9/11 attacks on the United States. Deported on Tuesday, he was charged and remanded in custody in Paris on Friday for criminal conspiracy in relation with a terrorist enterprise, with a view to carrying out criminal acts, the source said. Meziche had been in Pakistani custody since being arrested in May 2012 in the southwest of the country along with three other suspected French jihadis, who were sent back to France in April and charged on the same count. Born in Paris in 1970, Meziche left France in the early 1990s for Afghanistan, then Germany where he is alleged to have come into close contact with the "Hamburg Cell". He has been known to intelligence officials for more than a decade, though he has no criminal record in Europe. French law gives authorities broad powers to detain and prosecute a suspect for intending to carry out terrorist acts or contacting organisations suspected of terrorism. Though Meziche is suspected of being a long-time Al-Qaeda member, no proof has yet emerged of his involvement in any specific act of terror, and security officials are divided about how big a player he is. One French anti-terror officer told AFP this week Meziche was "a big fish — right in the… heart of Al-Qaeda". But another source close to the case said it was "hard to say if he is an active player or a bit of a has-been". Crime & Justice
Credit: Reuters/Gali Tibbon/Pool JERUSALEM | Sat Oct 12, 2013 2:36pm EDT JERUSALEM (Reuters) – Israeli Prime Minister Benjamin Netanyahu has called the leaders of Britain and France to urge them not to ease sanctions on Iran over its nuclear program, ahead of talks between Iran and world powers. An Israeli official said on Saturday Netanyahu phoned British Prime Minister David Cameron and French President Francois Hollande to tell them sanctions were close to achieving their goal. "Until Iran dismantles its military nuclear program, sanctions must not be eased – on the contrary. Only the pressure brought Iran to this point, and only the continuation of pressure and its strengthening can bring them to dismantle their nuclear program," Netanyahu was quoted as saying. The Israeli leader met U.S. President Barack Obama last week in Washington and made a speech at the U.N. General Assembly in which he said Israel was ready to stand alone to deny Iran nuclear weapons. Iranian President Hassan Rouhani says his country's nuclear program is for peaceful civilian purposes and since his June election victory has been trying to ease friction with the West in an attempt to win relief from international sanctions. Western diplomats have played down any suggestion Iran's new openness will result in an immediate loosening of sanctions. But they are also hoping that talks on October 15-16 between six world powers – including Britain and France – and Iran will deliver an opportunity to make progress on ending the decade-long dispute. Israel is widely believed to have the Middle East's only nuclear arsenal.